Hear from Várri Alumni
Discover what our former employees have to say about their experiences with us.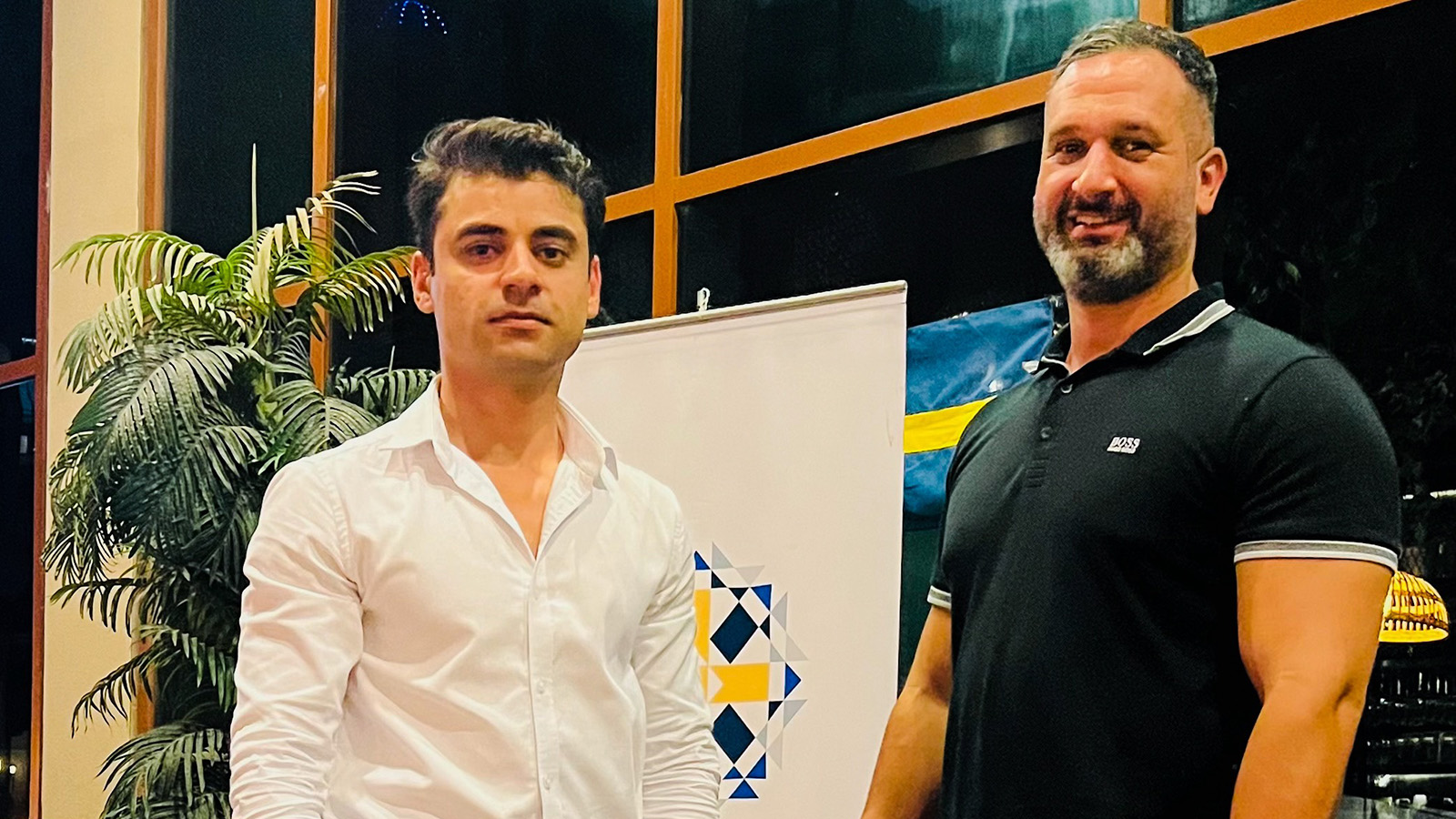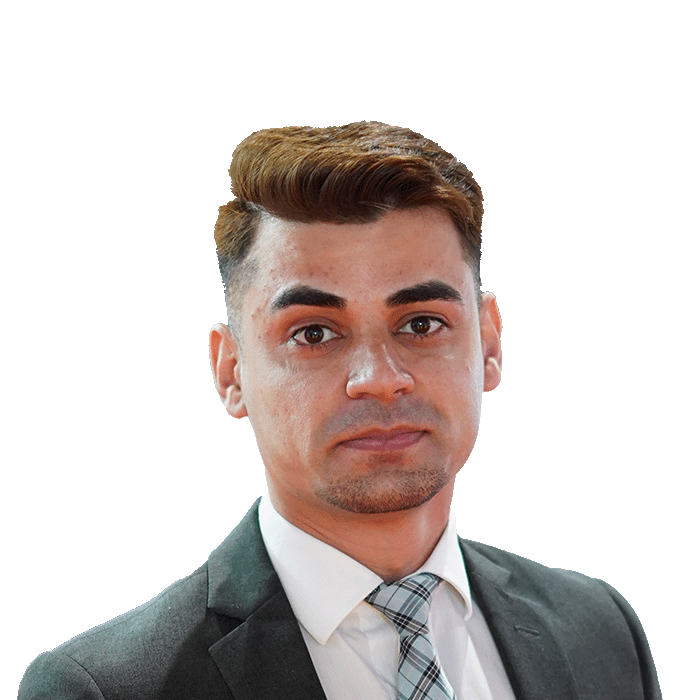 Várri Consultancy is a well-organized employer with regard to terms and contracts of employment, timely salary payments, etc. They offer a comprehensive salary and benefits package and provide you with good opportunities to develop and learn from the founder.
Ihtishaam Khan
Former Office Manager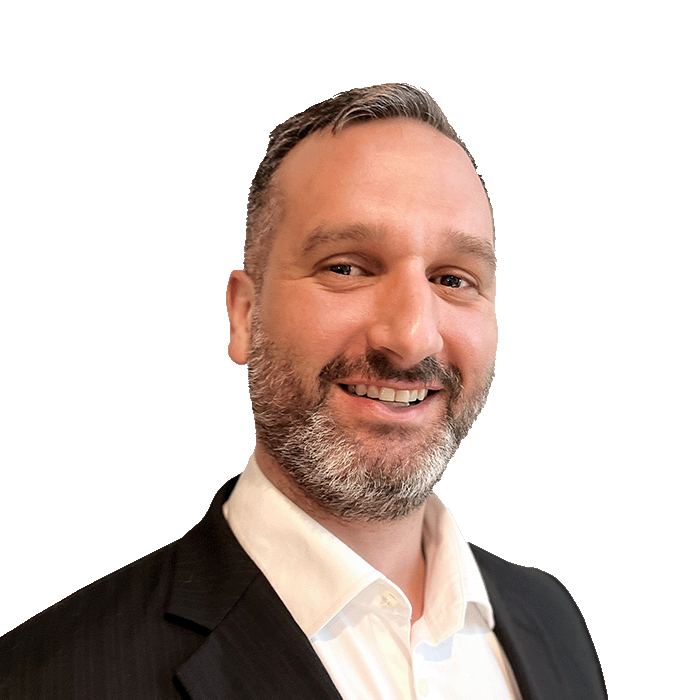 As a Sales and Marketing Analyst intern, I was offered the flexibility of combining office work with remote working and attending offsite exhibitions. I learned how to use different marketing and CRM software and had the chance to complete various certification programs during working hours, which will benefit me in the future. I especially appreciated attending various exhibitions and events where I met with people from all around the world.
Nouraldin Ismail
Former Intern
Begin Your Journey with Várri Consultancy
Ready to embark on your journey with Várri Consultancy? Explore our current job openings and start your career in finance, risk, law, and beyond. Your path to success begins here.
View Open Positions