Accessibility Statement
Inclusive digital access for all.
At Várri Consultancy, we commit to providing an inclusive and accessible digital environment. This statement serves as an assurance of our stringent measures to make our online platforms universally accessible. We invite all stakeholders to explore how we are upholding best practices in digital accessibility, ensuring an equitable user experience for individuals of all abilities.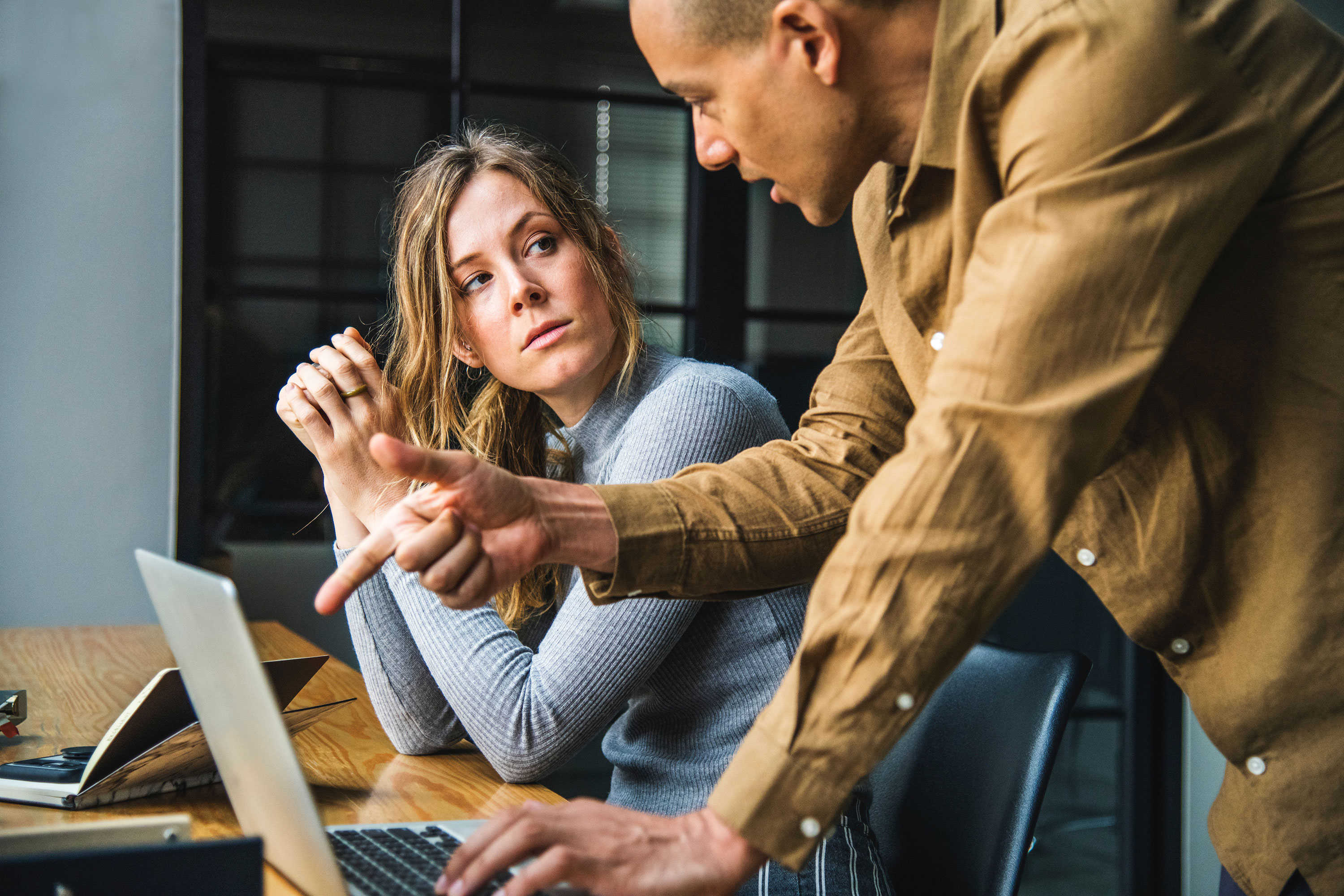 Welcome to Várri Consultancy's Accessibility Webpage. We are committed to fostering an inclusive digital experience that serves individuals of all abilities. Our site incorporates leading best practices in digital accessibility, including a specialised web accessibility widget in compliance with Web Content Accessibility Guidelines (WCAG) 2.1. We continuously invest resources and employ third-party scanning to identify and address accessibility barriers, all in line with our strong belief that every individual deserves an unhindered and equitable user experience. We are here to assist you with any issues or queries.
Accessibility on varri.com
We have a web accessibility widget on varri.com powered by a dedicated accessibility server. The software actively facilitates our compliance with the Web Content Accessibility Guidelines (WCAG) 2.1.
Enabling the Accessibility Menu
You can enable the varri.com accessibility menu by clicking the accessibility menu icon on the left edge of the web page if you are using a smartphone or centred at the bottom if you are using a desktop browser. After triggering the accessibility menu, please wait a moment for the accessibility menu to load in its entirety.
Disclaimer
Várri Consultancy continues its efforts to constantly improve the accessibility of its site and services, believing that it is our collective moral obligation to allow seamless, accessible and unhindered use for those of us with disabilities.
To continually improve and remediate accessibility issues, we regularly scan varri.com with a third-party Accessibility Scanner to identify and fix every possible accessibility barrier on our site. Despite our efforts to make all pages and content on varri.com fully accessible, some content may not have yet been fully adapted to the strictest accessibility standards. This may be the result of still needing to find or identify the most appropriate technological solution.
Here for You
If you are experiencing difficulty with any content on varri.com, require assistance with any part of our site, or have any suggestions for how we can improve our accessibility, please get in touch with us by submitting a form on our contact page, emailing us at equalopportunities@varri.com, or calling us at +971 4 313 2094 during our regular business hours (Monday--Friday between 8:30 AM and 5:30 PM Gulf Standard Time).
About this Statement
This Accessibility Statement was last updated on 14 October 2023.