News & Announcements
Where every update tells a story.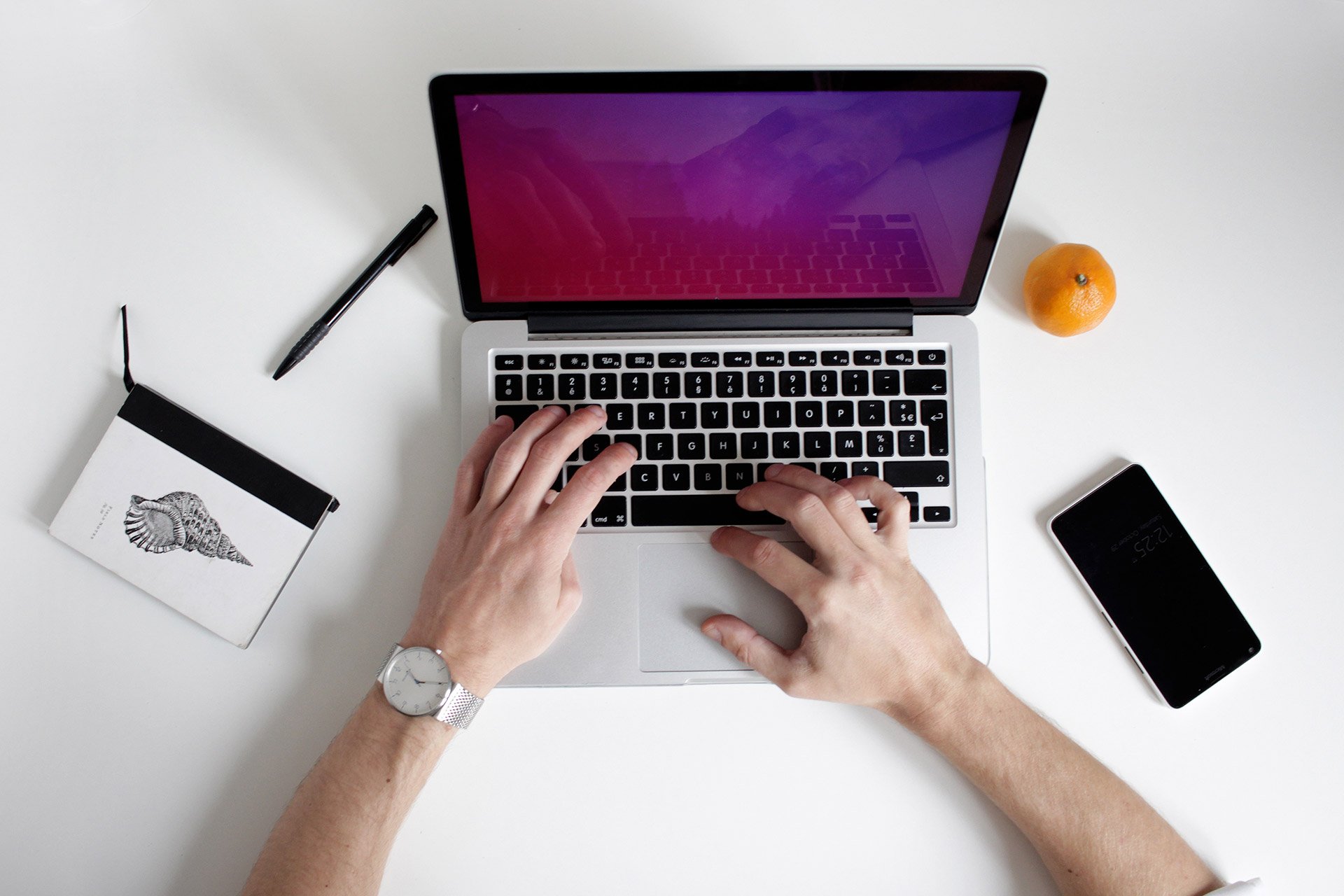 Press Releases
Explore the latest updates and announcements from Várri Consultancy.
Media Coverage
Explore Várri Consultancy through the media lens, where diverse perspectives and stories highlight our impact and presence in the consulting industry.
Love what you see?
Be the first to know when we add new videos, blog posts and more.